Career and Life transitions
Solution Focused Coaching Program
COMING SOON!
Develop a new approach to having a better life. Utilize the Solution Focused Brief Coaching approach to learn strategies for recognizing and describing the type of future you would like to have. Draw on your existing strengths and resources to move things forward.
Online sessions include diverse and carefully selected activities with thought provoking questions that can be life changing.
Monday evenings – 7:00 pm to 8:30 pm
Dates: TBA

Offered via zoom 

Certificate of completion
Connect with others, and engage in group discussions and breakout rooms.

Additional activities and resources support and enrich the overall program, and include a private Facebook group, readings, videos, etc.
Knowing, in detail, what you are already capable of, can be surprising, and satisfying. It can also be useful for understanding yourself, and confidently moving forward, taking on new challenges. Take the time to notice all you can bring to a situation or role.
Interested in this topic?
We can deliver a customized session for your group or team.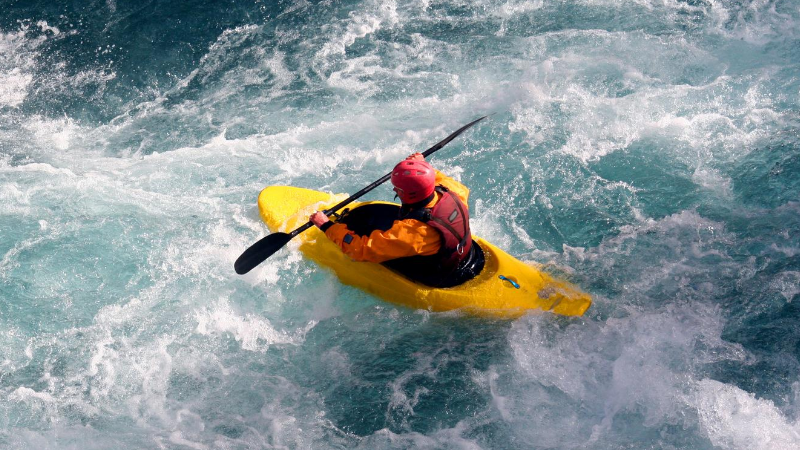 Creating better relationships
By focusing on what you value and respect about someone, you can change how you feel about the relationship and the person. This change can even impact how others behave towards you. Notice how things can become easier.
Making those important decisions
Discover that a decison making state-of-mind makes all decisons easy. Begin by establishing what really matters to you and what you'll notice when you get things right.
Using Solution Focused strategies in your life
Review the SF strategies used in this program to ensure they are available to you when you need them most. Best Hopes, Preferred Future, Scaling, Lists, can all be applied in your life as you realize your fine future.