Would you like your team or group to be focusing on effectiveness and results in a friendly,
respectful way?
Would you like to make even more progress on your agenda?
If your team members would like to develop clearer goals, and the energy to move things forward, you'll benefit (and enjoy) a Solution Focused facilitated session.
Lark consultants will meet with the key individuals to identify the desired outcomes, and then we facilitate a group session or series of sessions.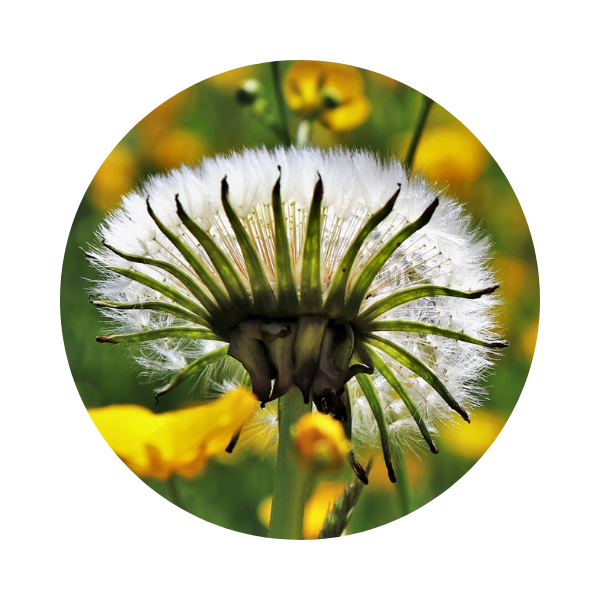 A powerful, engaging, thought-provoking, inclusive experience that brought people with different perspectives together and allowed them to work towards achieving a common goal. A great meeting to start new initiatives! This workshop was about listening, reflecting, sharing and respect. If this is an important aspect of your meeting then this workshop is a great way to introduce it. Monika and Jayne are fantastic!