A powerful, engaging, thought-provoking, inclusive experience that brought people with different perspectives together and allowed them to work towards achieving a common goal. A great meeting to start new initiatives! This workshop was about listening, reflecting, sharing and respect. If this is an important aspect of your meeting, then this workshop is a great way to introduce it. Monika and Jayne are fantastic!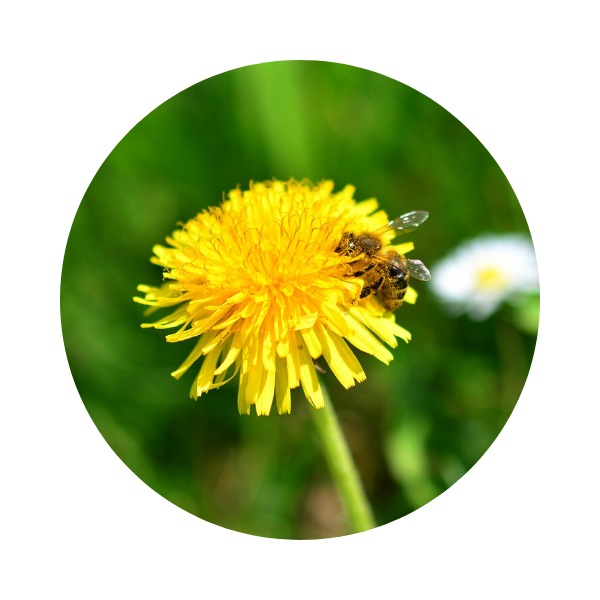 Jayne, I would like to thank you for the coaching you have given me. Your style and method are instrumental in helping me to focus on the attainment of my goals. Your coaching style is encouraging, motivating and uplifting. It is a pleasure to work with a coach that demonstrates a seasoned level of knowledge, experience and a passion for what you do. I look forward to our continuing relationship.
Rodica
Program Manager, Higher Education Sector
Monika is a tremendous resource and an excellent collaborator to work with.  Monika, who often hosted the Tech Tuesday Meetups in Toronto, is a superb facilitator. She brings a great deal of knowledge and insight on the creative use of technology for adult education. She is able to convey complex technical concepts in way that is interesting and engaging. Monika's communication style makes those around her feel comfortable, and that is very conducive to sharing knowledge and experience. 
Rahi
Tech Lead, Skills for Change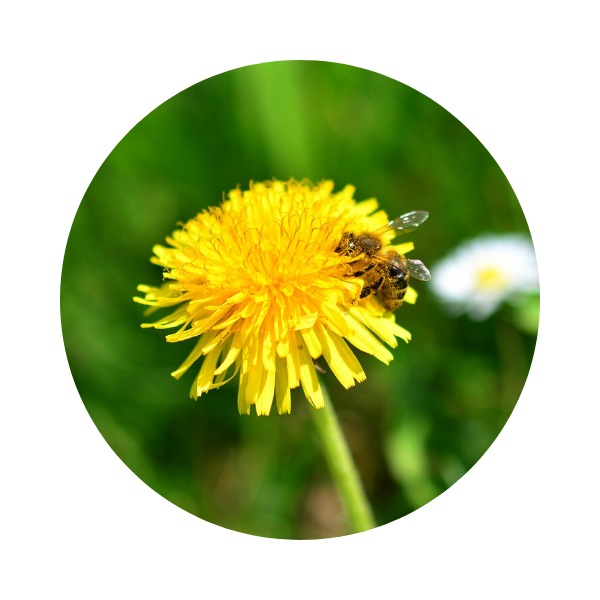 Consistently I have heard that Jayne is a "level up" instructor with obvious empathy. She doesn't interrupt to correct but gives people the space to think and try. She lets individuals decide if they want to answer rather than calling on people too often. These actions have created more safety and allow for risk taking. The class loves that Jayne brings interactive exercises to the class that, the people I spoke with, said is the most fun and valuable part. People are having fun while they learn and the time is flying by which to me, this is the best indicator.
Team Manager
Technology Firm, Toronto
Lark consultants are effective and obtain quick results.