Be better! Be your best!
Through coaching, clarify your personal goals on topics such as your leadership or parenting approach, or perhaps your retirement or career plans.
Explore your existing strengths and resources, and then begin to take meaningful steps towards the change you desire. 
Envision and live a better future!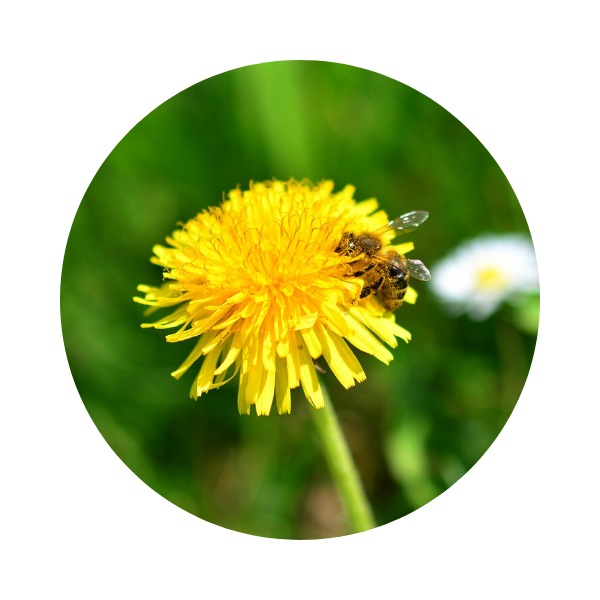 Jayne, I would like to thank you for the coaching you have given me. Your style and method are instrumental in helping me to focus on the attainment of my goals. Your coaching style is encouraging, motivating and uplifting. It is a pleasure to work with a coach that demonstrates a seasoned level of knowledge, experience and a passion for what you do. I look forward to our continuing relationship.